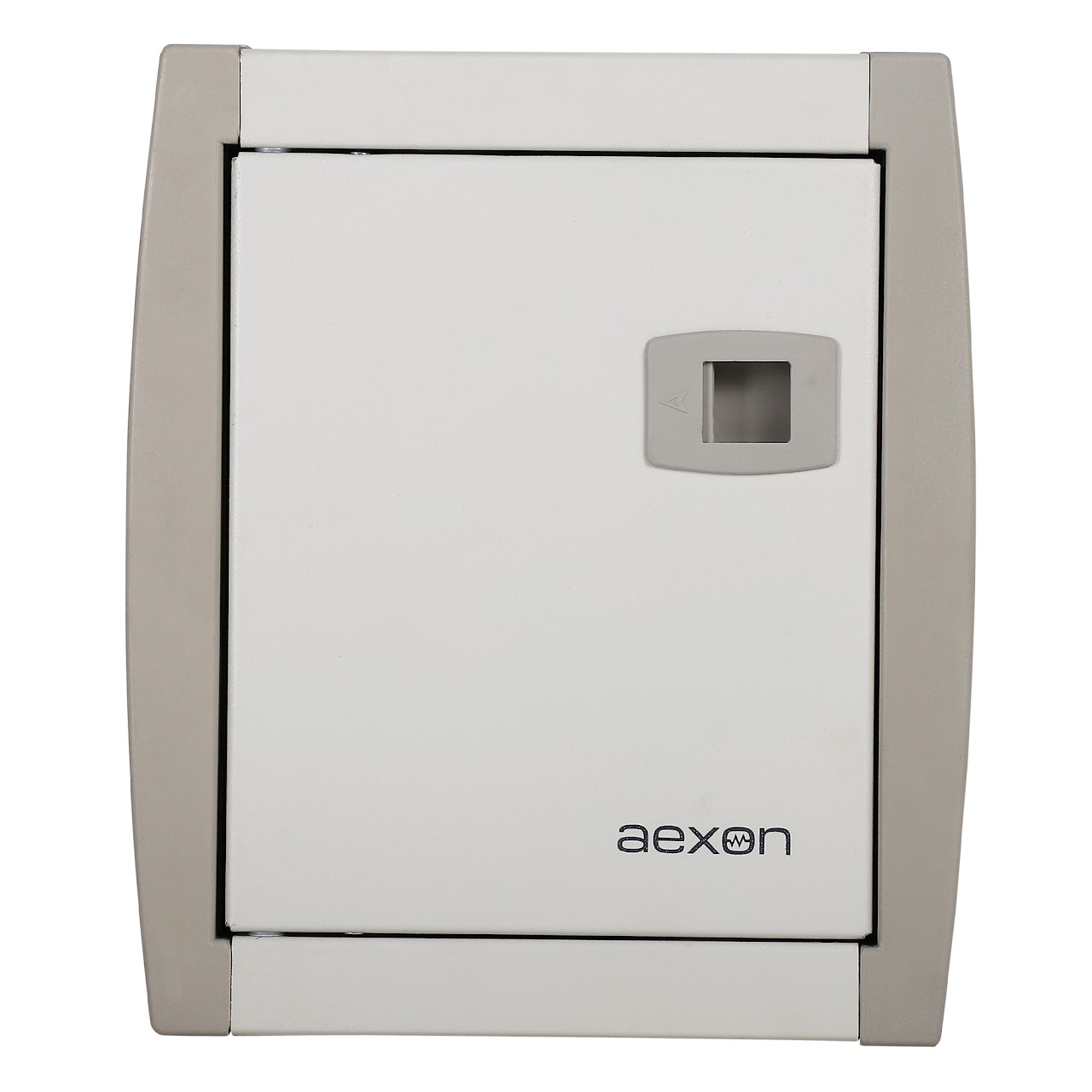 MCB Distribution Board
Product information
Additional details
Our MCB Distribution Boxes are not only enclosures but a complete system in itself, incorporating switching and safety devices like MCBs, RCCBs, MCCBs & Isolators to provide the highest standards of safety and provide flexibility.
AEXON Distribution boxes are elegantly designed for safe power distribution in industrial, commercial and residential segments. Distribution boxes are available in wide range and equipped with insulated neutral links, copper busbar & earth link.
At AEXON, we make Quality Distribution Boards that provide flexibility and are a systematic approach to the ever increasing need for effective methods of the electrical distributions in domestic, commercial and industrial applications. Our Distribution Boards have been specially designed to meet all the technical requirements and ensure that the Distribution Boxes blend well with any decor.
AEXON Distribution Boards, with their features and their unique range offer a compact, practical and economic solution to any electrical network in residential, commercial complexes, industries etc. having single phase or three phase connections also known as SPN/TPN in Single Door and Double Door, with variety of ranges/models & series.